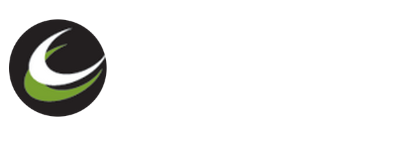 Cowan Chiropractic & Rehabilitation
2500 West 4 th Suite 4
Wilmington
,
DE
19805
(302) 654-0404



AUTOMOBILE INJURY CHIROPRACTIC TREATMENT
Unfortunately, car accidents are fairly common these days. If you've been involved in an auto accident, it's important to seek treatment as quickly as possible after the incident. At Cowan Chiropractic & Rehabilitation, we work with patients in the Wilmington area who have suffered automobile injuries and are looking for chiropractic treatment to begin the healing process.
GET HELP
If you've been in a car accident and have suffered an automobile injury, we strongly suggest that you come in for a chiropractic evaluation as soon as you're able to – especially if you're experiencing one or more of the following symptoms:
At Cowan Chiropractic & Rehabilitation, we believe that your health should be your top priority after a car accident. We also know that auto accidents are very stressful and can create a lot of disruption in your life. That is why we work closely with your insurance company to give them get the information they need to open the case and get you the care you need. Oftentimes in an accident that is not your fault there is lawsuit to deal with, so we will also provide your attorney (should you need one) with the information he needs to represent you and the injuries you sustained. The information about the injuries you sustained and how they have impacted your life are important factors in determining the outcome of your case. To get help following an automobile injury, CALL US TODAY at 302.654.0404 to schedule an appointment for chiropractic evaluation and treatment.