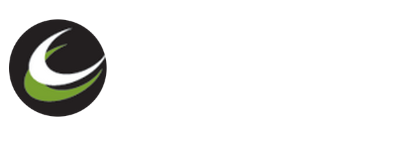 Cowan Chiropractic & Rehabilitation
2500 West 4 th Suite 4
Wilmington
,
DE
19805
(302) 654-0404



TESTIMONIALS
Please read some of the comments our patients have reported to us about their chiropractic care. CALL us TODAY at 302.654.0404 to schedule a consultation with our chiropractic experts.
STRENGTH RETURNS
"I had already visited my primary care physician and another chiropractor to relieve sharp pain in my neck and shoulder. After three weeks, the pain had progressed down my right arm and was causing loss of strength in my upper arm and chest. Dr. Cowan diagnosed my condition as having inflammation in my neck and sent me for an MRI for confirmation. After a series of adjustments and neck traction treatments in his office, my pain disappeared. After four weeks, my arm and chest were at 98% strength."
– Mike F.
NECK PAIN SUBSIDES
"I woke up one morning with tears in my eyes due to pain in my neck. Several years ago I was diagnosed with arthritis, and over the years I have experienced some pain from bone spurs irritating tendons, but I had never experienced pain like this. I went to Cowan Chiropractic & Rehabilitation, and they recommended a series of adjustments along with exercises to strengthen my neck, which I can conveniently perform in their exercise/ therapy room. I am 99% better and continue these exercises today."
– Charley L.
REFERRED PAIN RELIEVED
"A day after an overly-enthusiastic bear hug from a friend, I noticed a lump and pain developing in my breastbone. After ignoring it for a few days and feeling it "click" when I took deep breaths or touched it, I went to Dr. Cowan for a consultation. Dr. Cowan quickly determined that my chest pain was referred pain from a suluxation in my spine brought on by the awkward hug. I noticed substantial relief in my chest within hours after an adjustment in my back and neck. The discomfort was completely gone in a week. Dr. Cowan really knows his stuff!"
– Kate M.