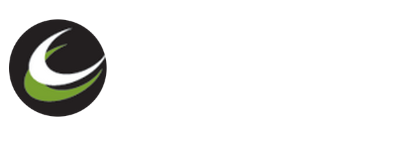 Cowan Chiropractic & Rehabilitation
2500 West 4 th Suite 4
Wilmington
,
DE
19805
(302) 654-0404



GENERAL CHIROPRACTIC CARE
Trust the professionals at Cowan Chiropractic & Rehabilitation to get you the relief you've been seeking. Don't let physical pain limit your enjoyment of life. We understand how it can severely restrict your ability to function on a daily basis, inhibiting your range of motion and holding you back from living a full, active life. You can't afford to let it get worse. That's why our therapists will work with you to find the relief you need.
We'll discuss your problems with you to better understand the kind of pain. Regardless of the reason for your pain, our therapists will be able to develop an effective, personalized treatment plan that will help you return to doing the things you love to do. We offer flexible hours for patients in the Wilmington area so you can schedule your therapy when it's most convenient for you. With our modern facility, you'll be able to count on the most current technologies and treatment options available.
Don't hesitate when you need a Wilmington, DE, chiropractic solution. You'll see why our patients rely on us to find effective pain relief solutions. You don't have to suffer and let an injury or chronic pain hold you back. Cowan Chiropractic & Rehabilitation will be your choice for quality, effective therapy. CALL US TODAY at 302.654.0404 to schedule an evaluation appointment, so we can begin making you feel better as soon as possible.