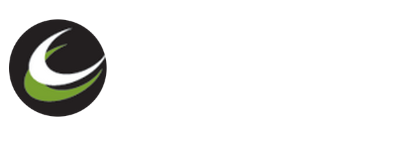 Cowan Chiropractic & Rehabilitation
2500 West 4 th Suite 4
Wilmington
,
DE
19805
(302) 654-0404





HEALING HAPPENS HERE
At Cowan Chiropractic & Rehabilitation, our ultimate goal is to serve you and make your experience with us a pleasant one.
We work closely with several primary care physicians in the greater Wilmington area to formulate the best treatment plan for you. Dr. Cowan also treats injuries related to auto accidents, slip and falls, and workers comp related injuries. We have a fully equipped physical rehabilitation facility which can treat almost any musculoskeletal condition.
Our goal is not only to treat your pain but to find and eliminate the source of your pain. We will educate you on how to accelerate your recovery. Dr. Cowan has over 20 years of experience as a chiropractor, and we have exercise equipment on site so you do not need to make a separate trip to another location for therapy.
We offer a full array of therapeutic and diagnostic services, including on-site X-ray equipment, to address multiple symptoms. Two of these are new services: Laser Therapy and Disc Decompression Therapy. Laser Therapy consists of an 8-10 minute treatment that helps relax the muscles and relieve minor muscle and joint aches. Disc Decompression Therapy is a non surgical approach for treating pain caused by bulging and herniated discs. This treatment decompresses the intervertebral discs to relieve pain associated with herniated discs, protruding discs, degenerative disc disease, posterior facet syndrome, and sciatica.
WHY CHOOSE US?
Personalized Therapy Treatments

Flexible Hours

Modern Facility

Convenient Location with Free Parking

Low-Dose X-Rays

Same Day Response

Payment Plans Available

Insurance Claims Filed for Free

Spanish Spoken

Work with your Physician

Over 20 Years Of Chiropractor Experience